Welcome to Grand Madison Acupuncture
Located in the heart of New York City, Grand Madison Acupuncture is an acupuncture and wellness center where the ancient art of acupuncture and East Asian medicine meets modern healthcare.
More Than Just An Acupuncture Clinic
At Grand Madison Acupuncture, our commitment to your health goes far beyond what you might expect from a typical acupuncture clinic. We take pride in becoming a true partner on your wellness journey.
Our highly skilled acupuncture specialists take a holistic view of the body, using East Asian medical theories and practices to treat not only symptoms, but the ROOT of disharmony.
Comprehensive Care Resulting in Life-Long Benefits
Our experts bring a rich background in herbal medicine, dietary therapy, holistic therapies, and lifestyle guidance to provide comprehensive care to ensure that you receive the most effective treatment possible.
We are passionate about providing knowledge to empower you to take charge of your health. Together, we develop personalized treatment plans that not only heal existing symptoms but also prevent against future health concerns, resulting in life-long benefits.
Meet Our Acupuncture Specialist
Dr. Erin Lee, DACM, L.Ac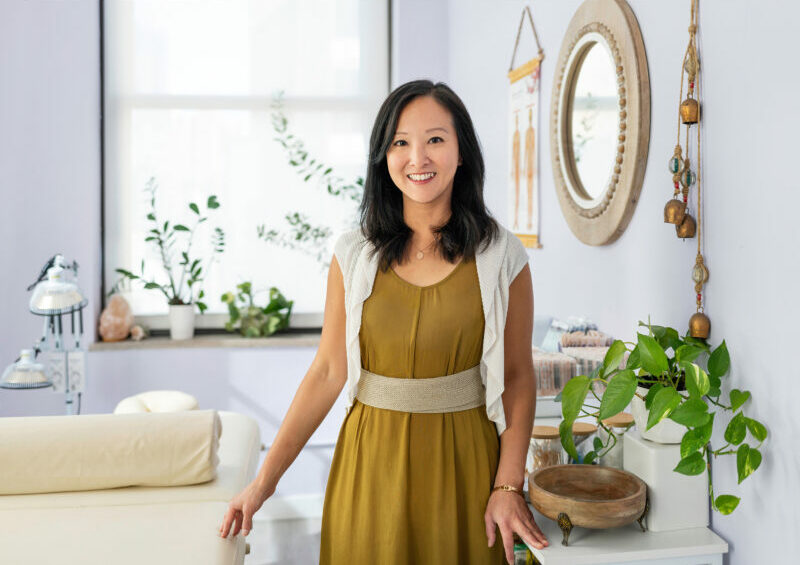 Dr. Erin Lee, DACM, L.Ac, is a board-certified acupuncturist and herbalist with a wealth of experience. As a Doctor of East Asian medicine, Dr. Lee seamlessly integrates a variety of holistic healing modalities to create a comprehensive care plan.
What Our Patients Are Saying
Learn More About Our Services
E-Stim (Electroacupuncture)
Ready to Get Started?
Take the first step on your journey to better health and wellness.
Contact us today to schedule an appointment.